Charlotte Colbert is an artist and filmmaker. She studied philosophy in Montreal before becoming European distributor for the diva cup, now called the moon-cup. In 2017 she co-founded film, TV and theatre company Popcorn Group. She is on the board of the JMG foundation, an environmental campaign and advocacy group. Colbert set up The Isla Foundation in 2013. From the beginning, Isla has focused on supporting grassroots organisations. Fearless in providing immediate support, always listening and looking to actively strengthen organisations with campaigns and advocacy, community organising and communications.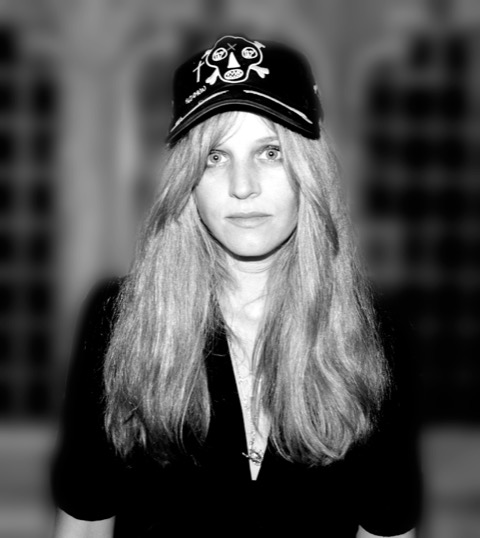 Over the last ten years Flore has built an expertise in designing and implementing cultural development programs in conflict and post-conflict countries. Starting out as an evaluation consultant for organisations such as the World Bank and United Nations in Afghanistan, in 2016 she co-founded ISHKAR, a social enterprise that restores pathways to parts of the world that have been cut off by global events. In 2020 Flore also co-founded SpareHand, a platform enabling charities to find and manage volunteers. Flore is Forbes 30 under 30 for her work in social enterprise.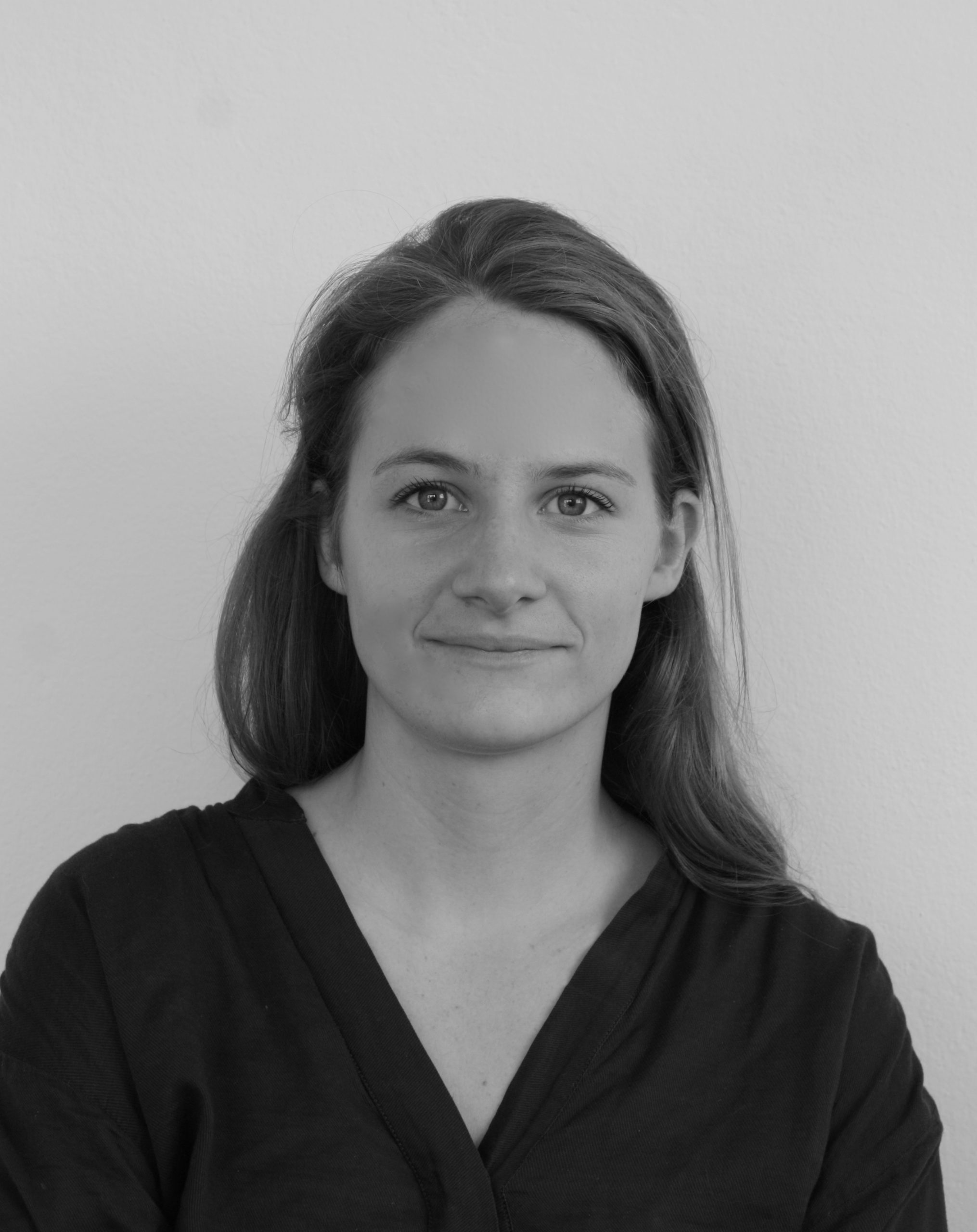 After completing a degree in Molecular Biology at UCL, Isabella worked as an Operations and Business Development Manager at a retail start up. She then went on to Amazon UK, starting as an Associate Partner Manager in the Marketplace team and moving on to become a Brand Specialist in the Grocery Retail team. Her roles involved defining and executing business plans for major manufacturers and retailers as well as leading a range of projects. After taking a year out to travel and work, Isabella joined the Isla Foundation. In her role, Isabella is in charge of the day-to-day operations, the design and implementation of Isla's grant-giving strategy and other special projects.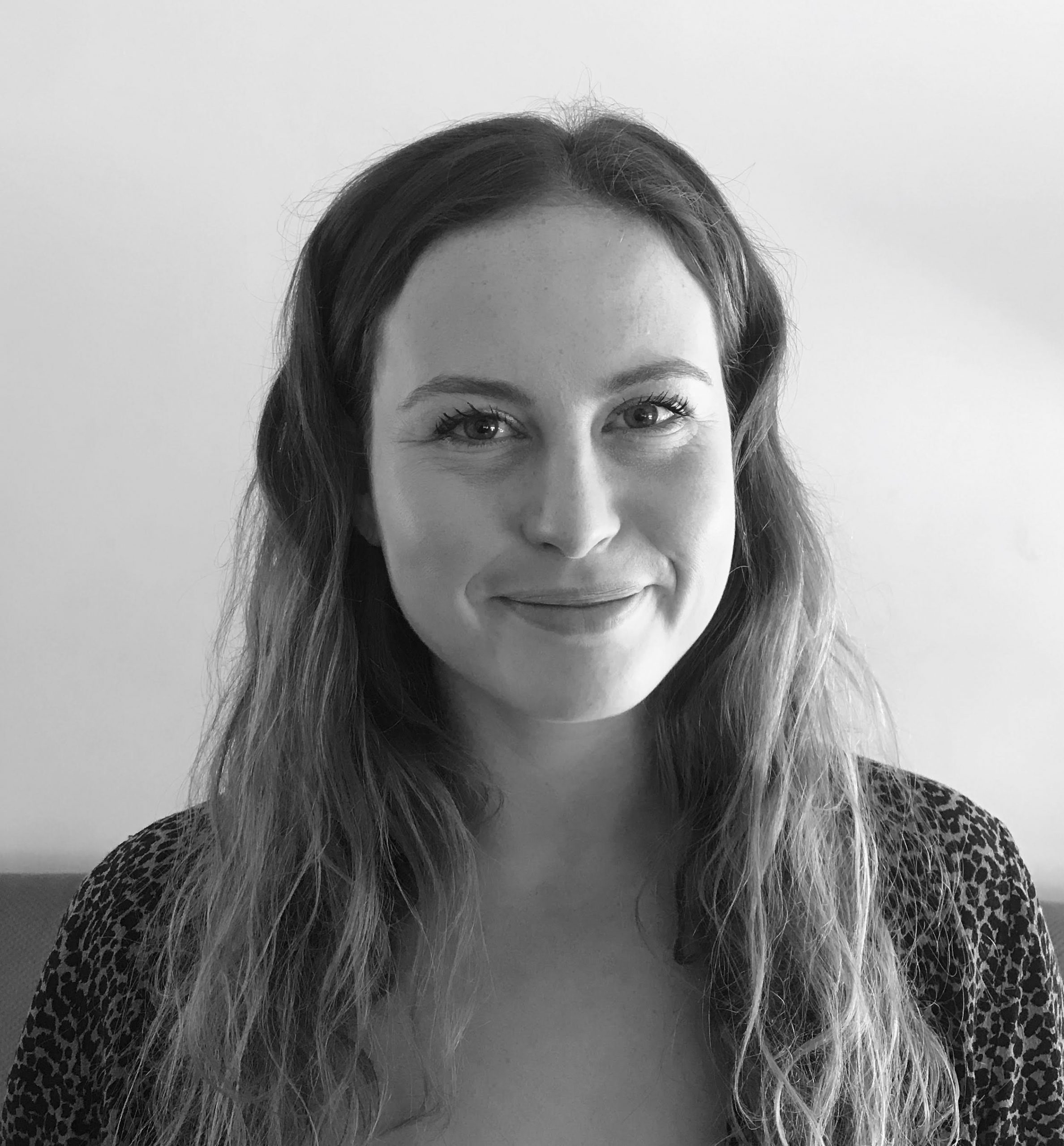 Isabella Garibaldi-Keen
Head of Grant-making
Harriet has 15 years experience of leading successful grant programmes on behalf of foundations and HNW individuals, and headed the grants process at the Isla Foundation from 2013 to earlier this year. She has overseen philanthropic investment on topics including violence against women, social justice, climate, forests and pollution. Harriet is a trustee of the Environmental Funders Network, and a passionate proponent of more effective philanthropy. In her home city of Bristol, Harriet is an active 'spare-time' campaigner on environmental and women's equality issues.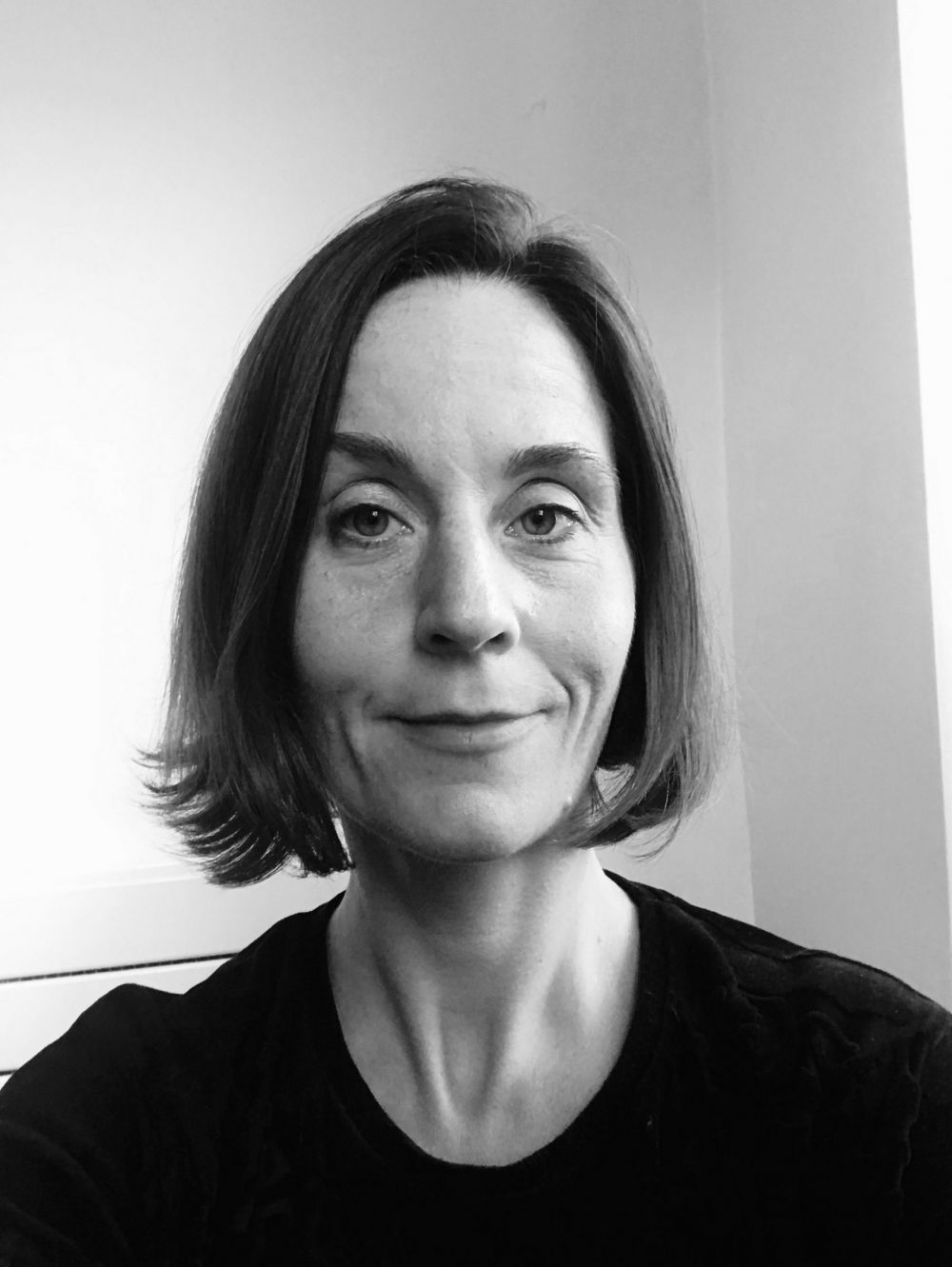 Farah is completing her MA in Social Justice and Education at UCL. Her professional experience within education includes work within Initial Teacher Training and Diversity & Inclusion. She started her career as a secondary Mathematics teacher across schools of varying socio-economic and cultural contexts both within the UK and internationally. Her commitment to addressing educational disadvantage is grounded in her classroom experience, and further informed by her dynamic familiarity across the education sector. She provides a unique and representative perspective on education, thus supporting Isla's commitment to serving organisations and individuals making important changes in this area.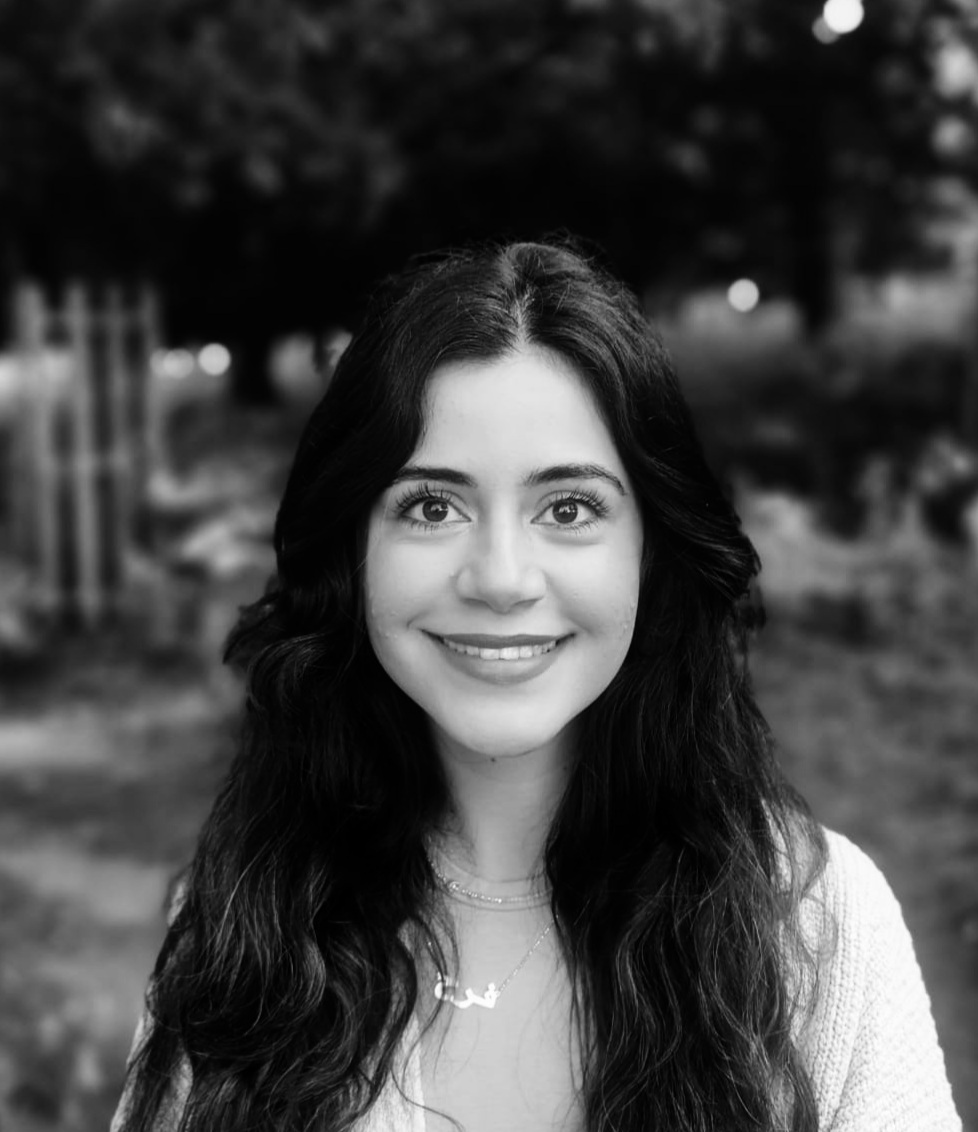 After completing a degree in Journalism at the London College of Communication, Anisa went on to work for LGBTQIA+ publications but has since spent the past 8 years working for not-for-profit organisations as a communications and social media expert. She spent 4 years at Stars Foundation working on the With and For Girls programme - a participatory funding initiative working with adolescent girls globally. This included traveling to meet with adolescent grassroots leaders, learning from them and helping to raise the profile of their work through print, social, and digital media. Anisa specialises in social media at Isla Foundation.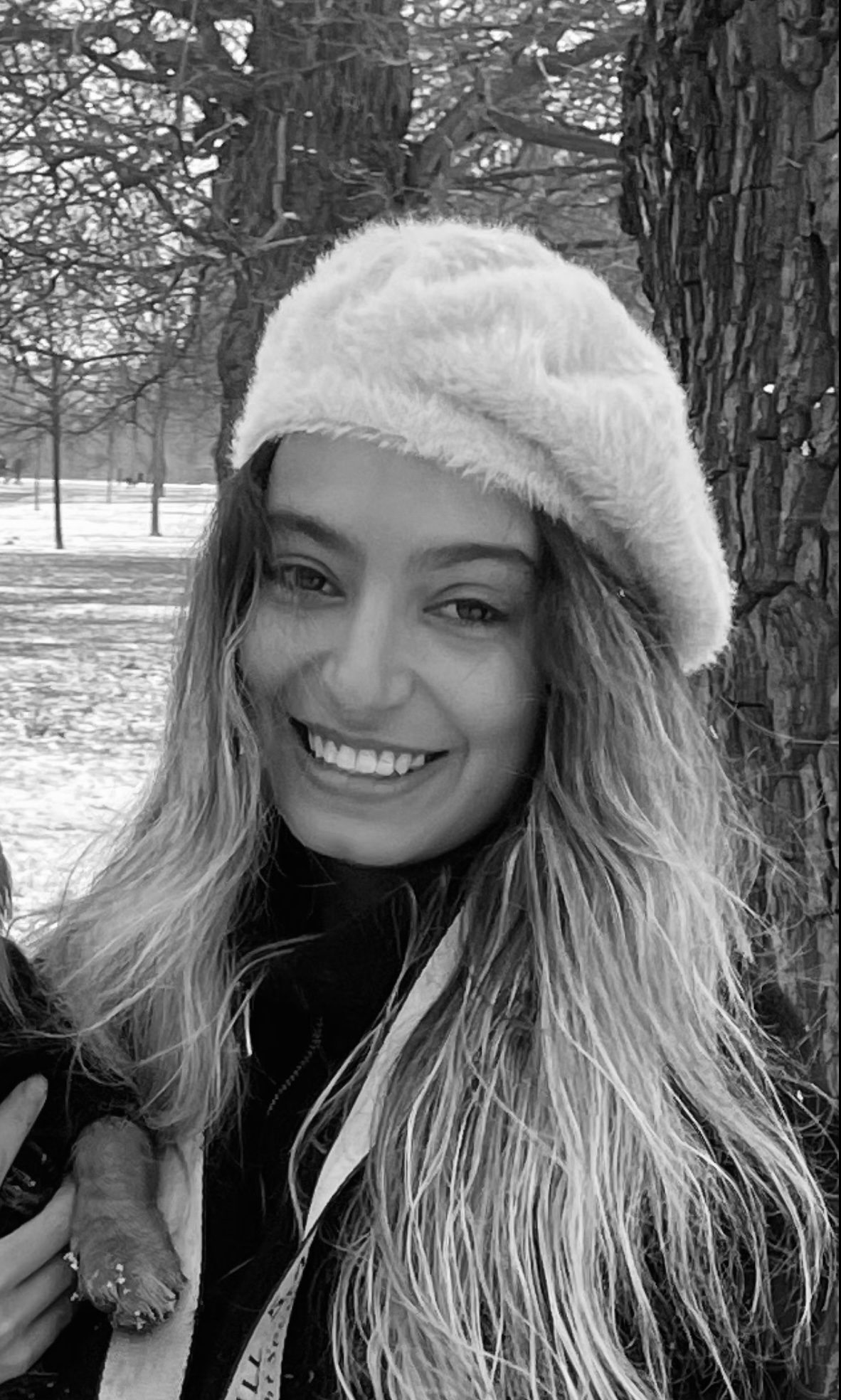 Anisa Easterbrook
Social Media Manager