Charlotte Colbert is an artist and filmmaker. She studied philosophy in Montreal before becoming European distributor for the diva cup, now called the moon-cup. In 2017 she co-founded film, TV and theatre company Popcorn Group. She is on the board of the JMG foundation, an environmental campaign and advocacy group. Colbert set up The Isla Foundation in 2013. From the beginning, Isla has focused on supporting grassroots organisations. Fearless in providing immediate support, always listening and looking to actively strengthen organisations with campaigns and advocacy, community organising and communications.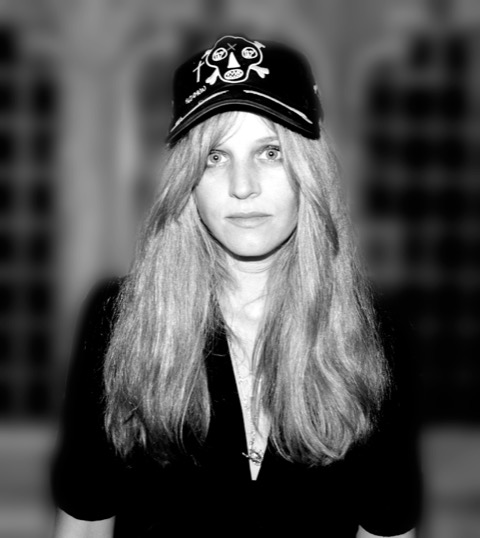 Over the last ten years Flore has built an expertise in designing and implementing cultural development programs in conflict and post-conflict countries. Starting out as an evaluation consultant for organisations such as the World Bank and United Nations in Afghanistan, in 2016 she co-founded ISHKAR, a social enterprise that restores pathways to parts of the world that have been cut off by global events. In 2020 Flore also co-founded SpareHand, a platform enabling charities to find and manage volunteers. Flore is Forbes 30 under 30 for her work in social enterprise.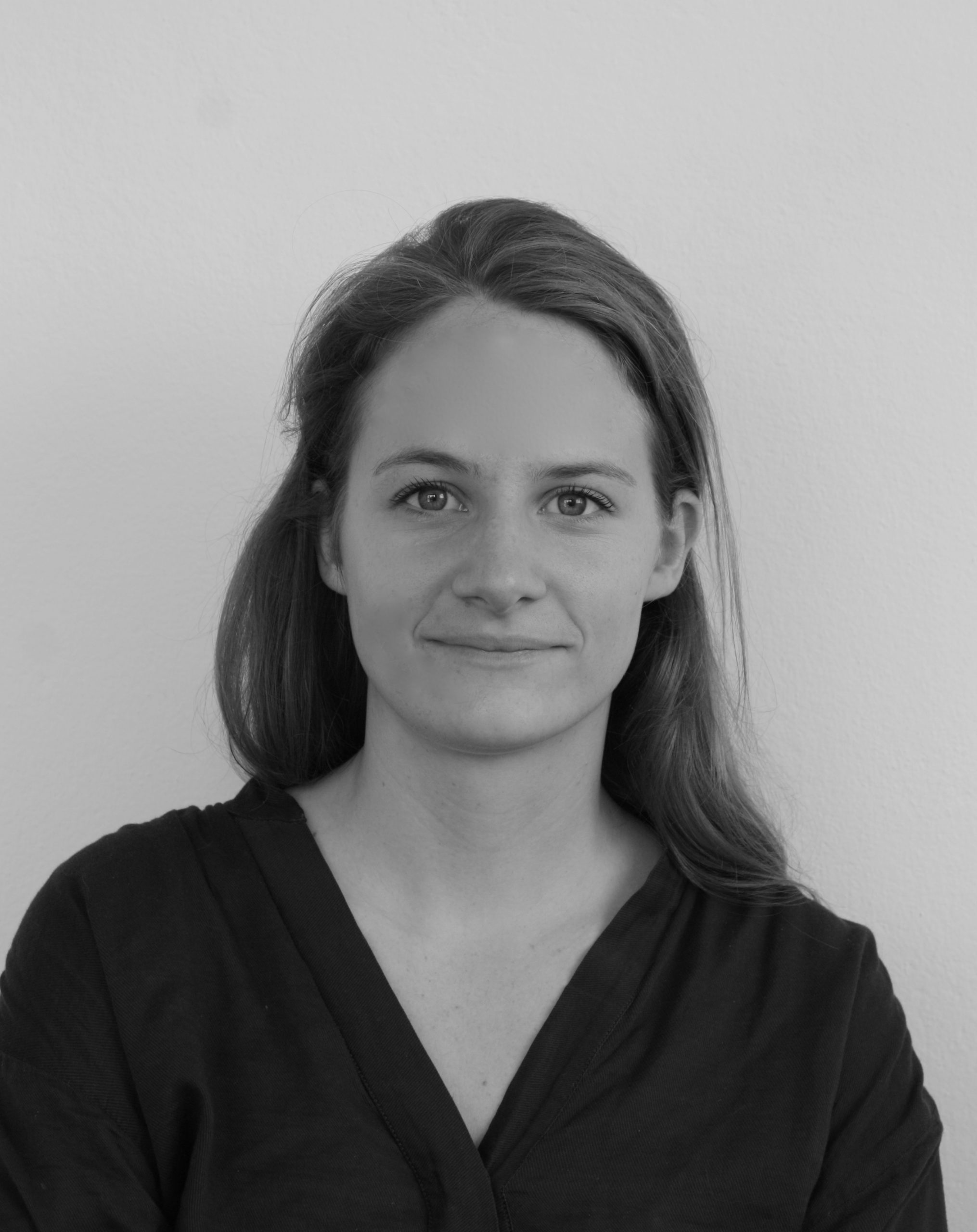 After completing a degree in Molecular Biology at UCL, Isabella worked as an Operations and Business Development Manager at a retail start up. She then went on to Amazon UK, starting as an Associate Partner Manager in the Marketplace team and moving on to become a Brand Specialist in the Grocery Retail team. Her roles involved defining and executing business plans for major manufacturers and retailers as well as leading a range of projects. After taking a year out to travel and work, Isabella joined the Isla Foundation. In her role, Isabella is in charge of the day-to-day operations, the design and implementation of Isla's grant-giving strategy and other special projects.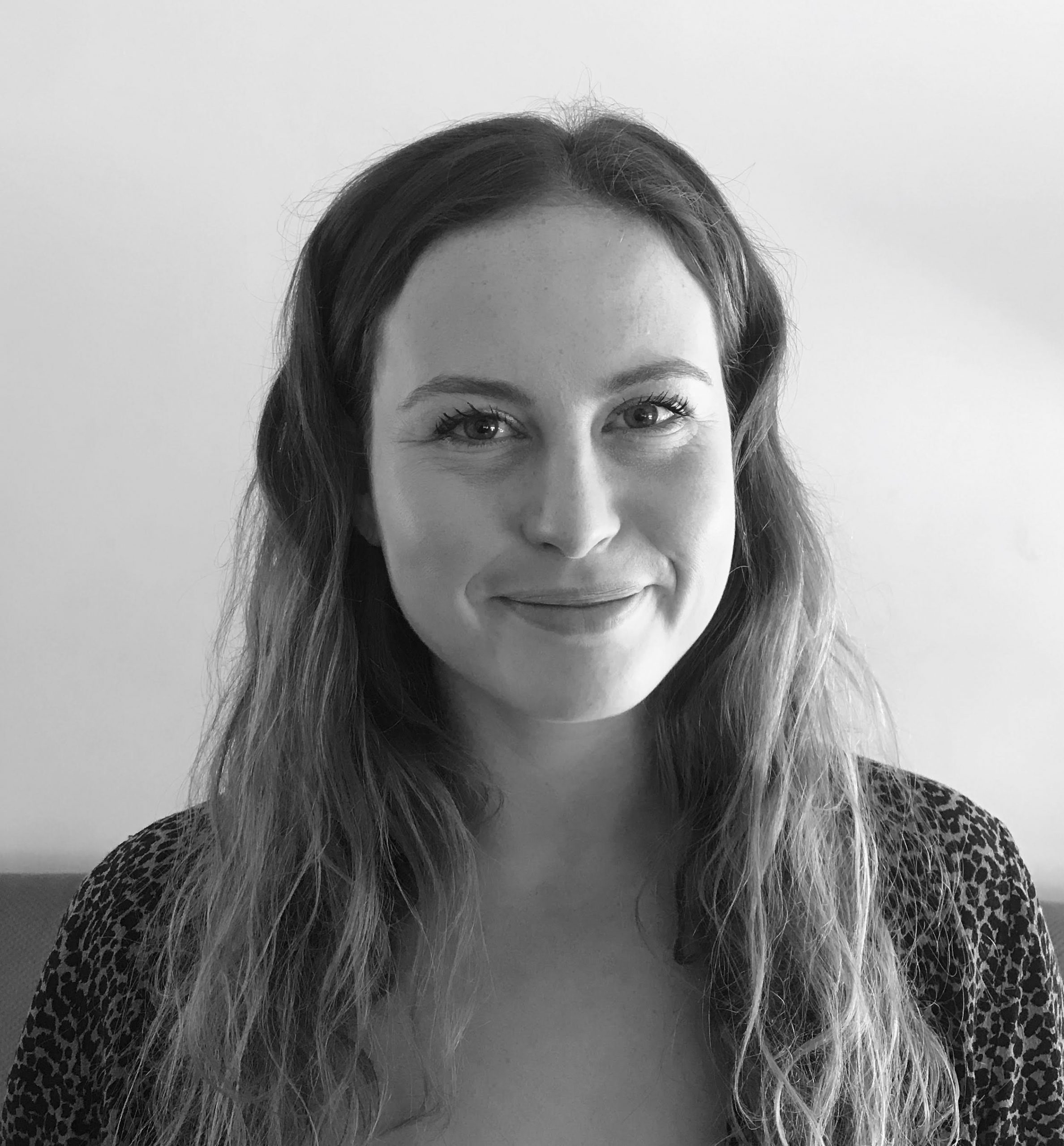 Isabella Garibaldi-Keen
Head of Grant-making
Sally is a PWC-trained Chartered Accountant with 20+ years of experience as a CEO, CFO and Board Director across a diverse portfolio of corporate, private and charitable enterprises. Known universally for her quick wit, tireless energy, professionalism and rigour, she is key to the success and growth of Isla. During her extensive work as a Trustee and Audit Committee Member of Youth Sport Trust International, she has supported and developed governance procedures. Sally is also a qualified Cruse Bereavement Counsellor and dedicated school governor. Alongside her professional activities, Sally also manages to be an avid reader and linguaphile.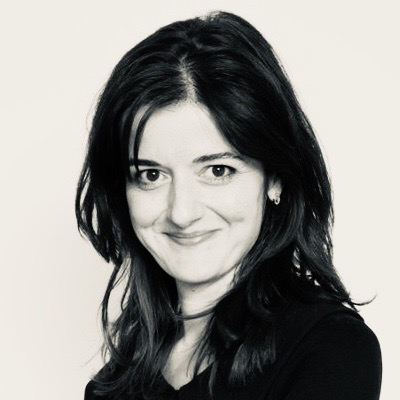 Harriet has 15 years experience of leading successful grant programmes on behalf of foundations and HNW individuals, and headed the grants process at the Isla Foundation from 2013 to earlier this year. She has overseen philanthropic investment on topics including violence against women, social justice, climate, forests and pollution. Harriet is a trustee of the Environmental Funders Network, and a passionate proponent of more effective philanthropy. In her home city of Bristol, Harriet is an active 'spare-time' campaigner on environmental and women's equality issues.