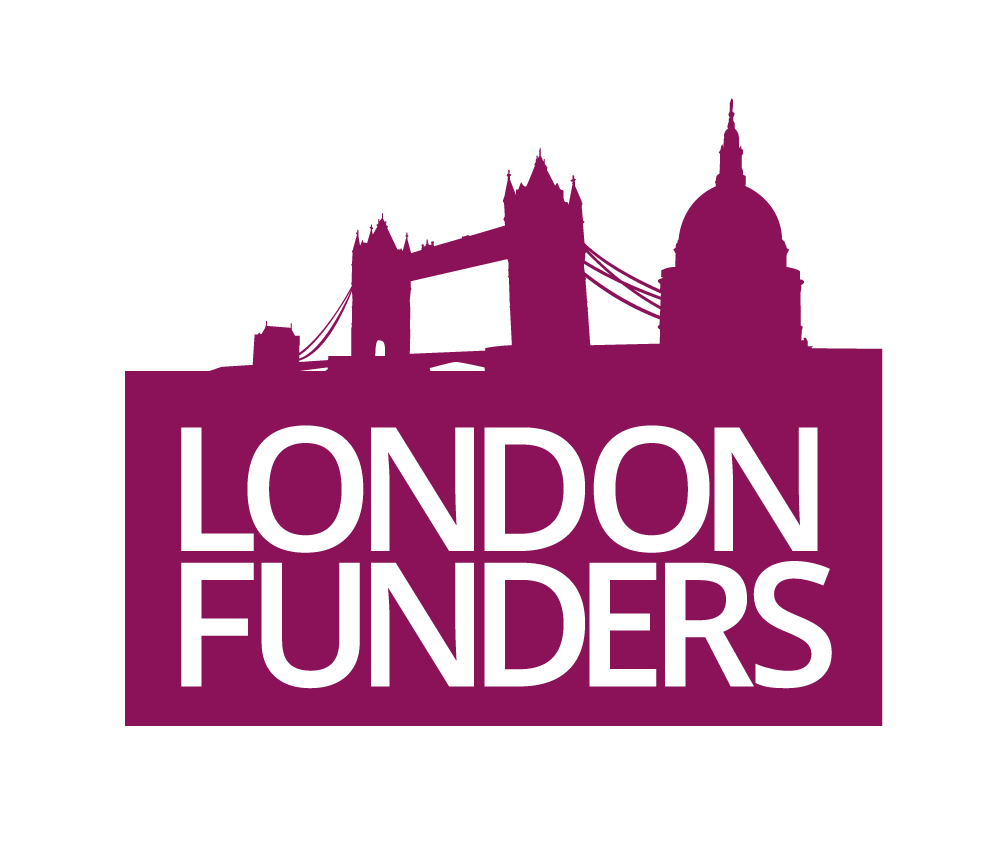 London Funders is the only cross-sector membership network for funders and investors in London's civil society. They're uniquely placed to enable funders from all sectors to be effective. They're focused on collaboration – convening funders to connect, contribute and cooperate together, to help people across London's communities to live better lives.
Over 3 waves of funding in response to the Coronavirus crisis, London Funders have awarded £40 million across 2492 grants.
Over 350 funders from across sectors have come together to sign a joint statement pledging to offer support to civil society groups affected by the coronavirus outbreak.
Coordinated by London Funders, organisations from across the funding spectrum have recognised that Covid-19 is an exceptional event that will almost certainly affect charity staffing. Beneficiaries may need to be supported differently during these unprecedented times as well.
To support organisations affected by the outbreak, the Isla Foundation, alongside other grant funders have committed to four main ways of working. These are:
1. Adapting activities – acknowledging that agreed outcomes may not be achieved in the timeframes originally set.
2. Discussing dates – not adding pressure on organisations to meet tight reporting deadlines.
3. Financial flexibility – allowing organisations to use money differently e.g. buying equipment and covering staff sickness.
4. Listening – encouraging frank conversations between funders and grantees, with funders being supportive of their needs.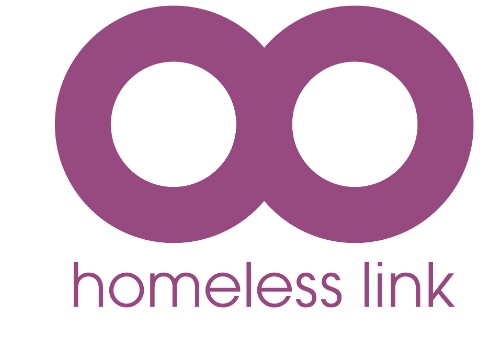 Homeless Link are a national membership charity for organisations working directly with people who become homeless in England. They work to make services better and campaign for policy change that will help end homelessness.
The vision
Everyone should have a place to call home and the support they need to keep it.
The mission
To develop, inspire, support and sustain a movement of organisations working together to achieve positive futures for people who are homeless or vulnerably housed.
What will it take to end homelessness?
To achieve this ambition, we, as a society, need to:
Act faster to prevent people from losing their homes.
Ensure if you do become homeless, it's for the shortest time possible.
Provide those with complex problems with the long-term housing and help they need.
Support people to realise their potential and avoid becoming homeless again.